The Jersey Casinos team is formed of young professionals with a soft spot for the gambling world and its ever-expanding momentum. Our website will open up the door to the gambling world in New Jersey and help you make informed decisions all the way. Through the informative guides and unbiased reviews we put at your disposal, you will have access to the latest news about the top licensed online casinos in New Jersey, as well as their bonuses, games, overall services, and exclusive bonus codes.
Meet the Jersey Casinos Team
Behind the valuable information and exclusive promotions you get to enjoy on our website, there is an army of people. We work tirelessly to update the website with accurate, fresh, and unique content. Our design wizards always come to our rescue with visuals that match our effort and our social media colleagues are always ready to get the information to you as soon as possible. Special thanks go to the Jersey Casinos IT team as well – their expertise keeps this platform up and running in the most professional way. Below you can read a short introduction of the main three members of our team:
Theodora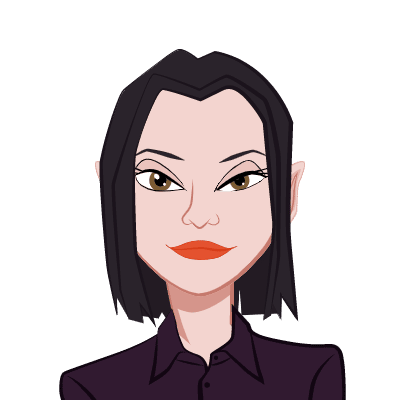 Theodora is the Senior Content Coordinator at Jersey Casinos and has a bachelor's degree in Journalism. Throughout the years, she has worked for various brands to help showcase their products and services, activating in industries such as finance, real estate, and iGaming. She is the glue in the Jersey Casinos team and works closely with every member to deliver the best possible content for you. Slots are her go-to casino game, as she considers their audio and visual effects nothing short of an art. She thinks the movie 21 is a masterpiece and the living proof that gambling is based on more than just luck. In her free time, Theodora likes to exercise, read, and spend time outdoors.
Robert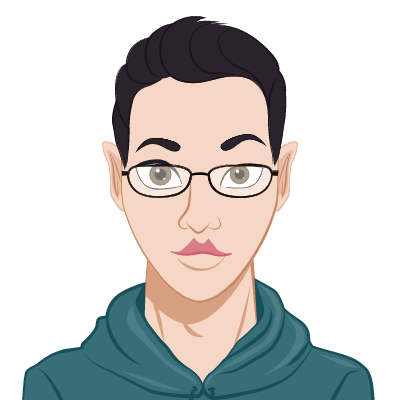 Robert is a Junior Content Writer at Jersey Casinos and is a cinema enthusiast. His favorite film is Casino Royale (James Bond Franchise), which sparked his interest in gambling and casino games, especially poker. His calm, calculated, and artistic personality brought a dose of uniqueness to our team, which can be witnessed in all the articles he writes. Robert is the problem solver at Jersey Casinos and likes to double-check everything to ensure there are no mistakes. We are aware perfection doesn't exist, but if it would, we are pretty confident Robert would be the first one to reach it. In his free time he enjoys reading, taking pictures, and writing poetry.
Ioana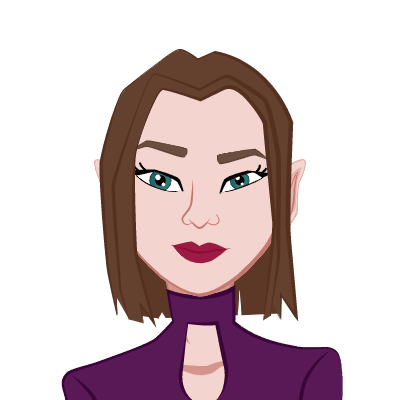 Ioana is a Junior Content Writer at Jersey Casinos and has a degree in English & German Philology. She is currently expanding her horizons to EU law, economy, and business. Her role in the team is invaluable, as her research and writing skills help us stay on top of our game at all times. When it comes to gambling, poker tournaments are her favorite, because she considers them highly rewarding and exciting. Her enthusiasm, wit, and charm are just some of the qualities reflected in her articles, but we also want to give her credit for the best in-house jokes at Jersey Casinos! In her free time, Ioana enjoys reading, writing, and occasionally engages in arts & crafts activities.
Our Mission
We aim to create a community in which passionate bettors of New Jersey can gamble in safe conditions, having all the necessary tools to do so one click away. It is no secret that the online gambling industry in Atlantic City is highly competitive and our mission revolves around this main aspect. At Jersey Casinos, we aim to:
Present you only licensed casinos that operate according to the NJ online gambling law
Help you choose the most suitable licensed online casino in New Jersey for you with our unbiased reviews and informative guides
Keep you in the loop about the latest bonuses in New Jersey and provide you with exclusive promotions that can enhance your gambling experience
Provide you with tips and tricks in order to hone your gambling skills to the maximum
To be an overall reliable source of news and information about the online gambling scenery in Atlantic City
Encourage you to practice responsible gambling and provide you with all the necessary resources if you're battling with a gambling addiction
Why Jersey Casinos?
Why choose Jersey Casinos as your one-stop gambling portal in terms of information and promotions? The answer is easy, we know how hard it is to find accurate information in this day and age. Moreover, we know how challenging it can be to stay up-to-date with the latest NJ casino offers when you're always on the go. With that thought in mind, we took it upon ourselves to create this platform, with trustworthy and verified information and exclusive promotions from the top licensed casinos in Atlantic City. You can count on our transparency, expertise, and professionalism every step of the way!